Sorted by: Date
20190925T113825
SWFI grantees can co-enroll participants in multiple programs to increase enrollment in SWFI and provide their participants with more extensive training and supportive services. Understanding a participant's eligibility across multiple programs can open up funding streams, increase access to supportive services while a participant receives training or works, and ensure greater stability for families.
20180511T095822
Recruiting participants is often the most challenging aspect of managing any program. Most programs experience recruiting challenges at some point along the way. Recruitment tools—both active and passive—can help your team respond to a changing recruitment environment. As partners shift, the economy changes, or other challenges arise, it is important to devise a plan for recruitment using a variety of tools.
20180319T153941
SWFI grantees may encounter challenges in connecting their participants to opportunities in target industries, ranging from "selling" the target industry to participants, to building participants' skills so they can progress along a career pathway toward middle- and high-skilled employment. Strong, collaborative partnerships with employers and other stakeholders in your target industries can also help expand job training and employment opportunities for SWFI participants.
20180423T115253
Effective partnering with child care and training providers is critical to SWFI success. Here we highlight just one example of how SWFI grantees are developing and maintaining effective partnerships with child care partners. We also highlight several helpful resources on effective partnering.
20190812T080322
Work-based learning can provide SWFI participants with relevant work experience, tailored training and skills, and connections to potential employers before they formally enter the job market. However, work-based learning opportunities can be resource-intensive for both grantees and employers. These opportunities also require close collaboration to establish a shared understanding of how work-based learning will meet the needs of both employers and participants.
20190417T110932
To highlight and clarify performance policy for PIRL 1813 Date Completed, During Program Participation, an Education or Training Program Leading to a Recognized Postsecondary Credential or Employment (WIOA).
20191106T114905
Working as a member of a team can be challenging. Team members bring different types of experience to the table. Some are more comfortable voicing their opinion than others. However, all team members have extremely valuable perspectives and ideas about how to address program challenges. Grantees can use proven team-based problem-solving activities to help ensure that all team members participate in developing and prioritizing solutions to program challenges.
20170905T111413
We're very excited to announce the launch of the H-1B Strengthening Working Families Initiative (SWFI) Community of Practice. This online community will be the location for all technical assistance resources, news and collaboration for grantees.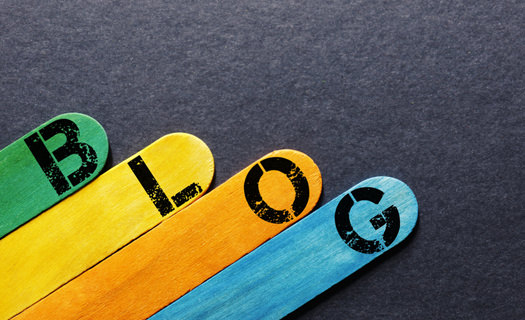 20200501T154632
How do you tell the story of your SWFI program? Why is it important? How can you translate sharing your story into sustainability, especially in these changing times?
20180605T082951
SWFI grantees are working to support job training students who are parents of young children, and this means incorporating child care as a support service. This is difficult because child care fees are expensive and public child care assistance funds are inadequate. However, there is some good news!
20180920T141122
Organizations and agencies running programs to help participants find jobs often hear the mantra of employer engagement. To help participants get jobs, it is necessary to engage employers. But in many ways, the term "employer engagement" is the black box of workforce program services. It is where all the answers lie, but no one knows what is in the black box. And for many SWFI grantees, engaging employers can also be one of the biggest challenges.